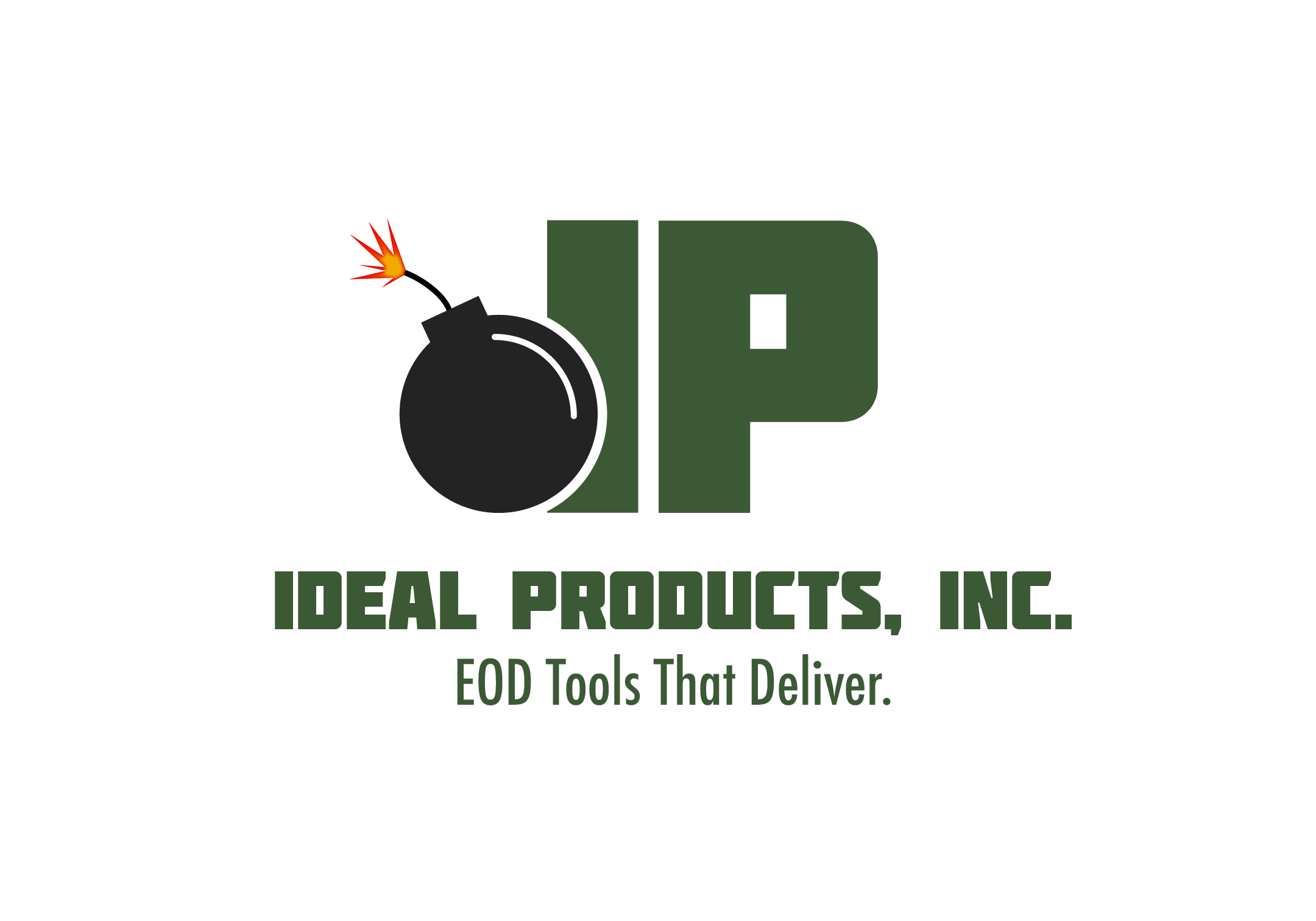 Welcome to Ideal Products, Inc.
Welcome to Ideal Products' new website. We are pleased to offer tools to the EOD (Explosive Ordnance Disposal) and Law Enforcement Community. You will find many new tools as we are continuously looking to deliver the products that make your work as effective as possible. We appreciate you taking the time to look at our catalog.
On the site, you will be able to select the products and send your order to us for a final quote and delivery estimate. If you have problems using this website, please contact us directly on the Contact Us page or by calling 1-866-931-4363.
This website is for information only and to send the specific items you would like quoted. You cannot order directly through the website. Use the site to select and send your requested orders to us or if you prefer, you may call or e-mail your orders to check for availability. Some items require a short lead time.
Thank you for visiting!
Jenny and Scott Johns
PS: Ideal Products Inc. has moved to our new building and location. Please use our toll free number to be sure you can keep in touch with us. Our new address is 126 Capital Court, Nicholasville, KY 40356.